Documentation
project
Kickstarter boilerplate to be used by composer create-project command. Demo/Test Application.
Installation
Installer UI Download
https://webfan.de/install/php/ provides an UI you can download and use to create projects by web-interface.
Usage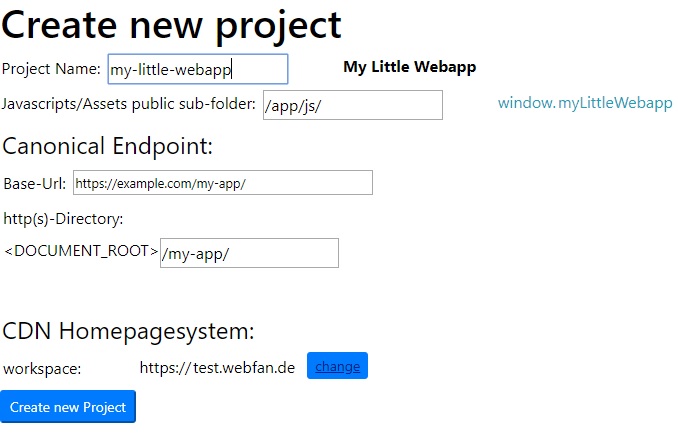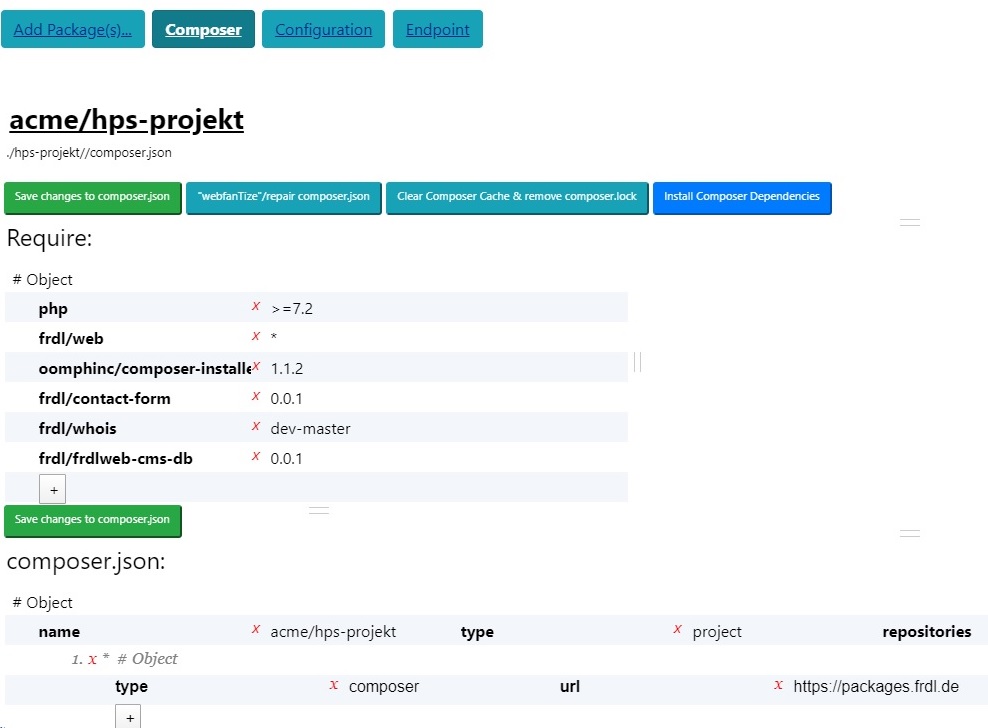 Modules
To develop a Module for this framework, you have to publish a package of type "frdl-module". Following the directory-structure and naming conventions of the framework it will be compiled by frdl. Documentation follows/to do...
Example Modules
* https://packages.frdl.de/ * https://github.com/frdl/whois
Homepage
https://frdl.de